Tracey Coulson, your Conservative Candidate for Market Rasen Wolds, a County-based business woman and West
Lindsey District Councillor, shares these thoughts: Lincolnshire County Council's Green Masterplan has 3 guiding principles.
Don't waste anything
Consider wider opportunities
Take responsibility and pride
What excites me most about this is its potential to have a positive impact on all our lives. A move to become nett
zero has so much more to it than carbon emissions.
Developing a framework that puts our environment as a top priority we are able to look at ALL policy and decision
making with this objective in mind. The co-benefits are huge with the potential to help tackle issues such as fuel
poverty, health & well-being, support for vulnerable communities, developing sustainable transport and maintaining a 'Keep it Local' focus in all things.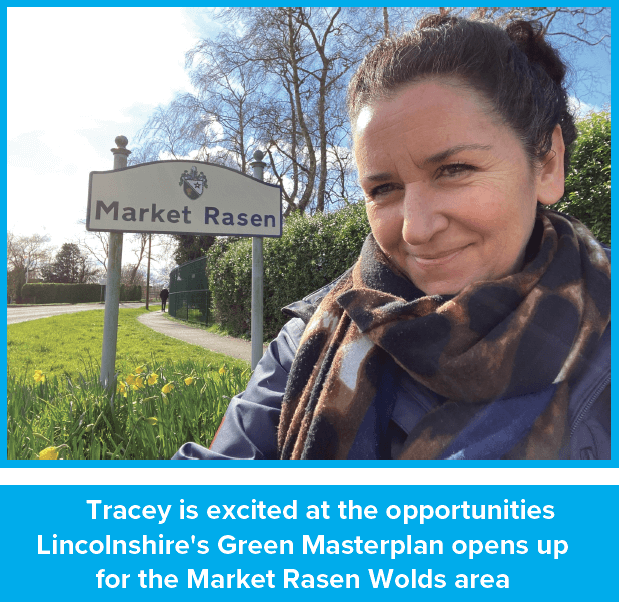 Get in touch with me: traceycoulsonMRW@outlook.com