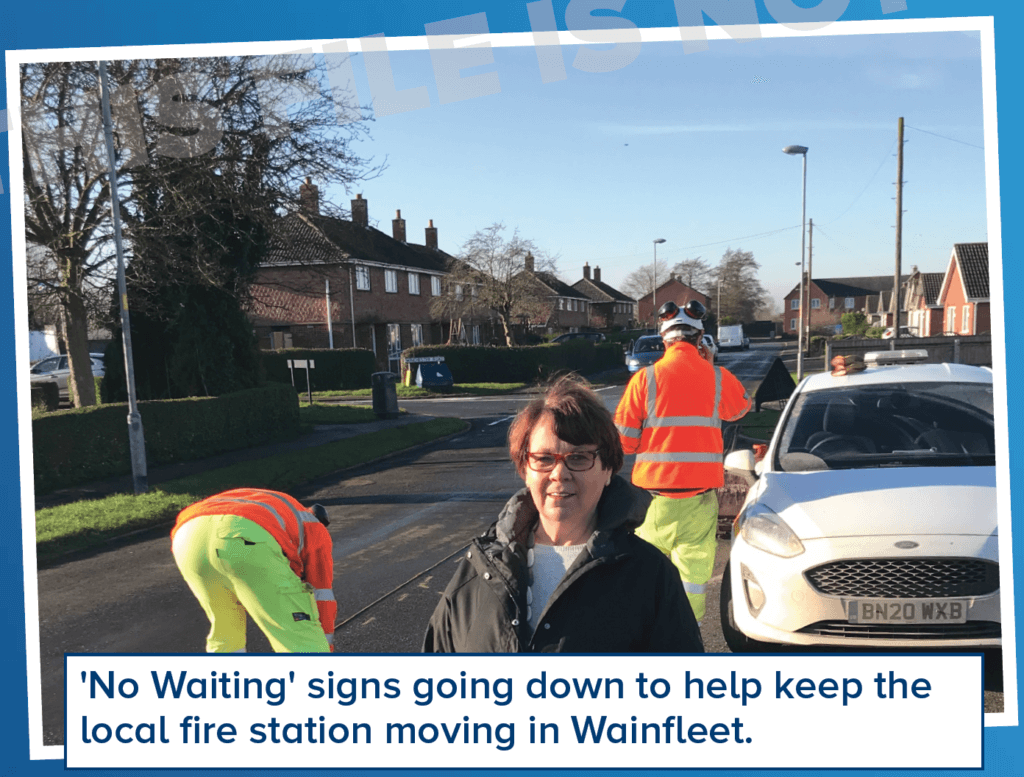 Improving Road Safety for all our residents.
In both Wainfleet outside the Fire Station, and in Spilsby on
the B1195 I have secured double yellow lines which will
help with parking and traffic problems. I have also been
able to get three speed limits reduced in Stickney, Halton
Holegate and Wainfleet, as well as a Pelican Crossing
agreed for Stickney.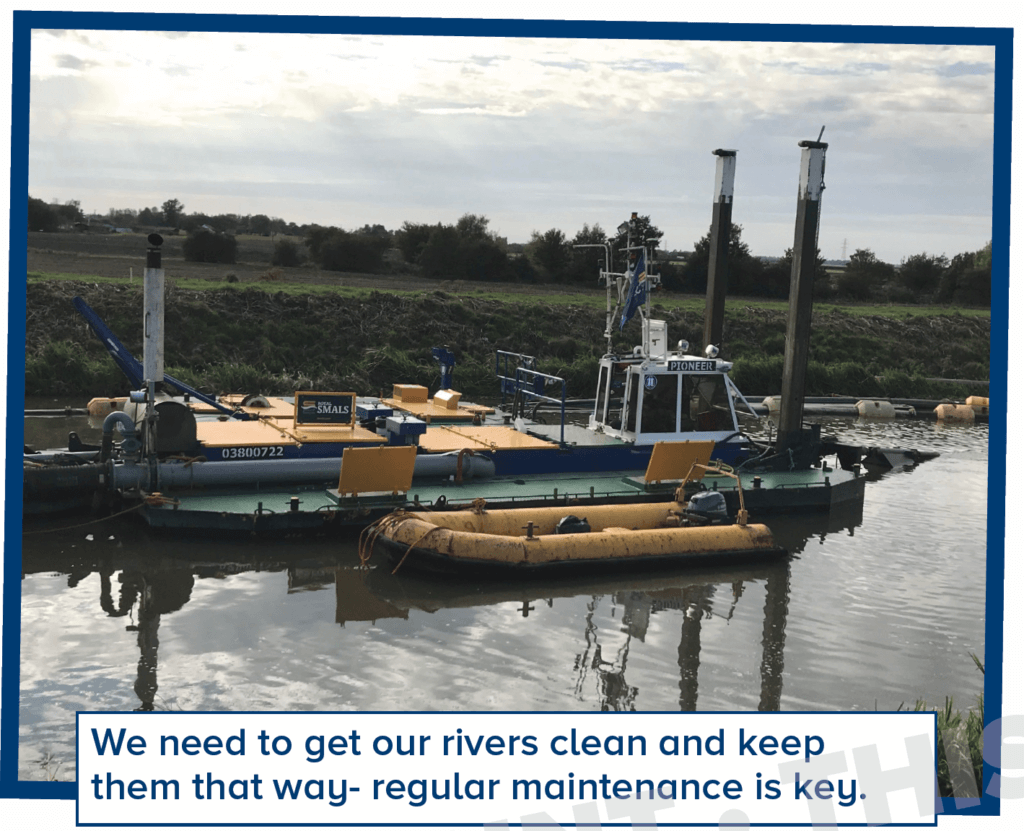 Working together to clean rivers, improve drainage,
and prevent flooding.
Keeping residents safe in their homes is a priority for everyone
and it certainly is for me. Working with partners we have already achieved much needed improvements for the River Steeping. I will continue to make sure this work is completed so local residents can feel safe for years to come.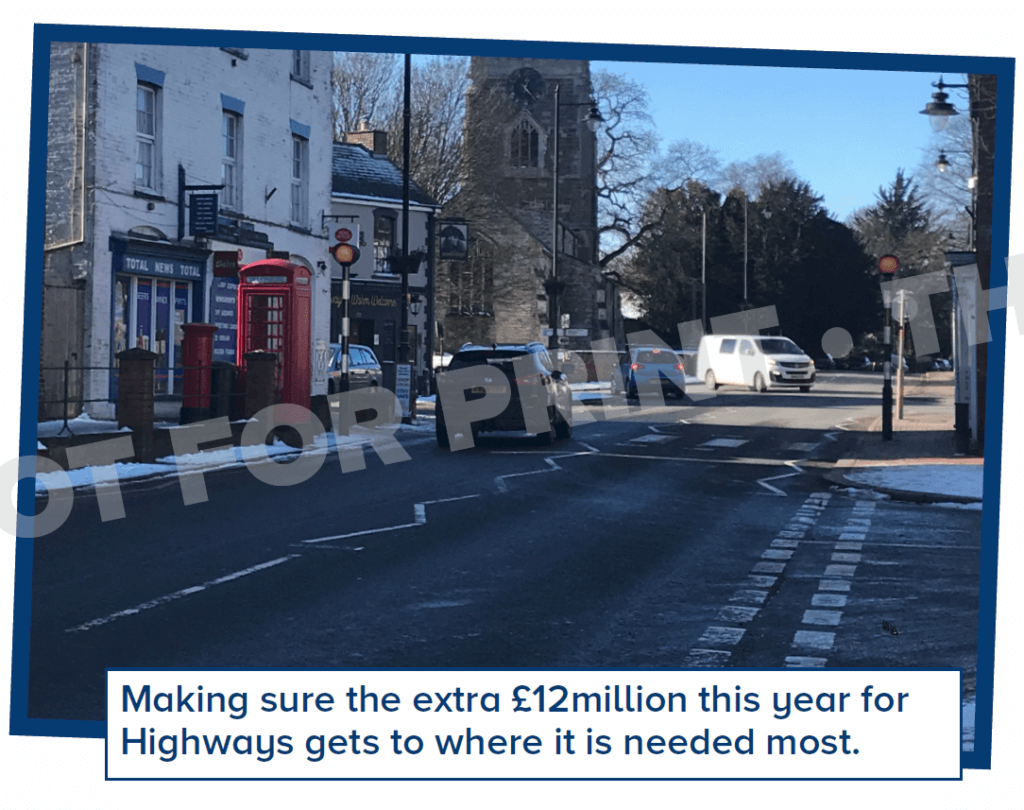 Improvements to Rural Roads are my priority
Much work is still needed on many rural roads. I have successfully agreed a four-year program on the Fodderdyke Bank which has already made a huge difference. Lots more
needs doing and unfortunately due to the wet weather many potholes have appeared. Balfour Beatty are working hard to repair as many as quickly as possible and I will keep on the case to make sure this happens.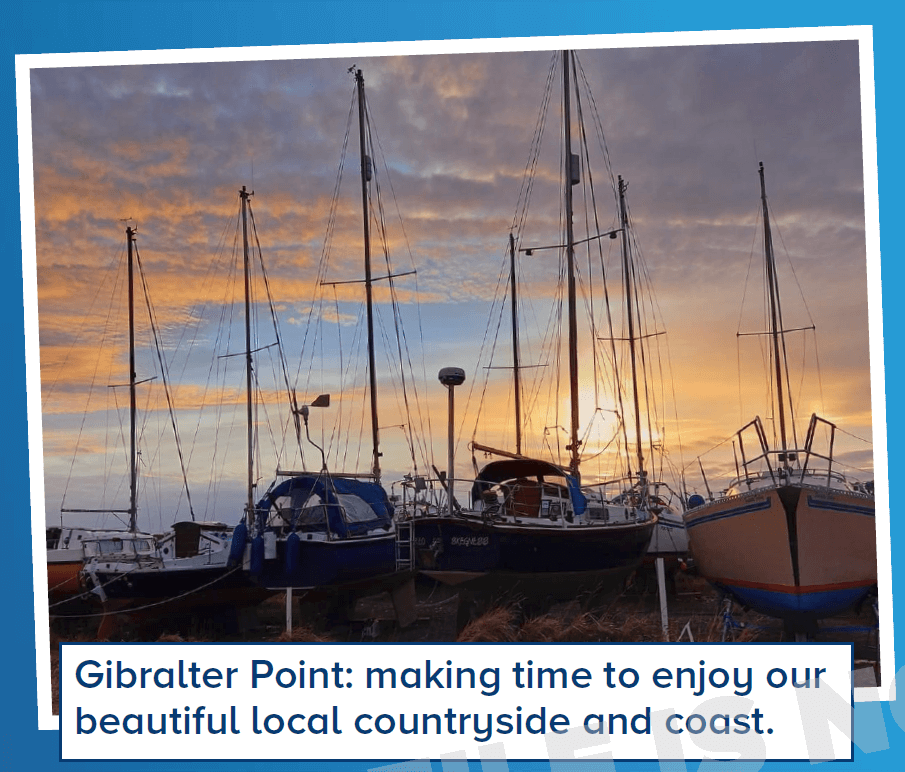 Help and Support in the Community throughout COVID.
I have been pleased to support local groups and organisations across Wainfleet and Spilsby through the County Council Community Grant. This has included the Parish Nurses in Wainfleet who have been helping with food shopping, and the New Life Church at Spilsby, also with food and support. Also the Wildlife Park at Friskney needed IT equipment to give live broadcasts and at Toynton All Saints we helped purchase new screens to keep people safe when in the hall.
Get in touch: Email wendybowkett@hotmail.co.uk – Telephone 07930 254 723